On Wednesday 14th November, I caught a 5:26am train down to London to take part in the Hachette Insight into Publishing today.
When I got the email to say I was invited, I just couldn't believe it. Over 400 people had applied, and I was one of 60 to be chosen. At first I was panicking trying to find trains and hotels for my stay, but to my horror (but not surprise) it would have cost over £200 to stay over! So I resigned myself to getting the early train there and having a very long day.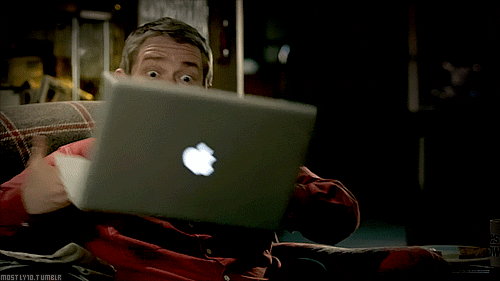 Needless to say I was extremely nervous in the morning. I had never been to London on my own before, or gone to a big open day essentially, on my own. But I was eager and ready to take the day on.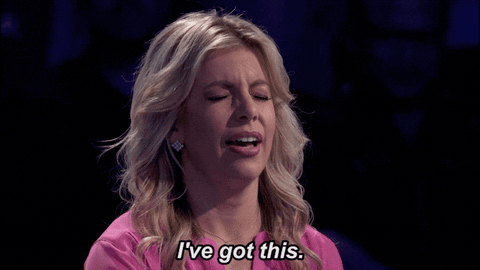 When I arrived the staff were super lovely and really helpful. They made it very clear that it wasn't school and we were to get ourselves comfortable, we only had to ask for help if we needed it and we had full access to the toilets and to go outside.
While it was awkward at first, being sat on a table with 9 other strangers, it is easy to get talking to people. After all, you are all there with a common purpose! Getting settled into your table and who you are with, will make you feel much more relaxed and comfortable. We also got given a goodie bag with a free book and some other little free bits as well!
The day was full of talks from people within and outside of the company, to tell us: how they got into the industry, what their job is, what they do on a day to day basis and what they love the most about their job. It was really informative to see the journey that a book goes on, and the different stages of a publishing house -some that I wasn't aware about! I learnt so much, and I know that it is somewhere that I would love to be one day.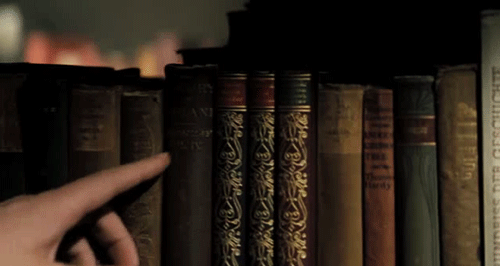 I feel like I came away from the day knowing about a possible future career, meeting some new people and gaining so much more confidence. They clearly listened to feedback from the other years because they ditched the part where the groups had to give a pitch at the end, and just focused on a few tasks here and there to help us put what we had learnt into practice.
I had such a wonderful day and I can't believe that I traveled to London, used the tube and went to an event on my own. My confidence feels so much greater and I hope that this is the first step of many in my own little adventures.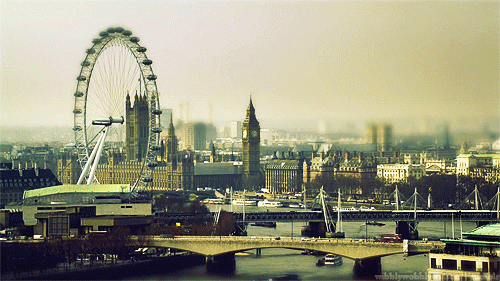 ---