I really love it when Christmas comes around, not just because I'm a massive fan of the time of year – but, I love looking at the campaigns that organisations come up with. I've listed below my top 3 Christmas campaigns / advertisements this year.
---
Tesco
This year Tesco have celebrated 100 years, and throughout the year have been running different campaigns and offers to celebrate their anniversary. Now that it's Christmas they've stepped it up a bit, and I really like their new campaign for Christmas.
The advertisement they're running is a fun and creative way of showing the different years they've been serving customers, through having a time traveling van serving different customers throughout history. They teased this advertisement by having a Tesco van on top of a house in Manchester, which was a brilliant way of attracting attention.
Tesco's are also holding a couple of evenings in London, with 10 courses designed to highlight the history of Christmas dinners and look at the future of the meals. The money will be going towards charities, such as FareShare and the Trussell Trust and is another addition to the Christmas campaign.
---
Aldi
I heavily enjoyed watching the Aldi Christmas advert, especially with the introduction of the Leafy Blinders! Making cultural references like this is so effective with modern audiences and has meant it's become a very successful advert.
They then proceeded to hold a "orange thursday" when their toy carrots went on sale in the shops – where people soon fought over the toys and they quickly sold out. This was after they held competitions on social media to win a selection of them at first.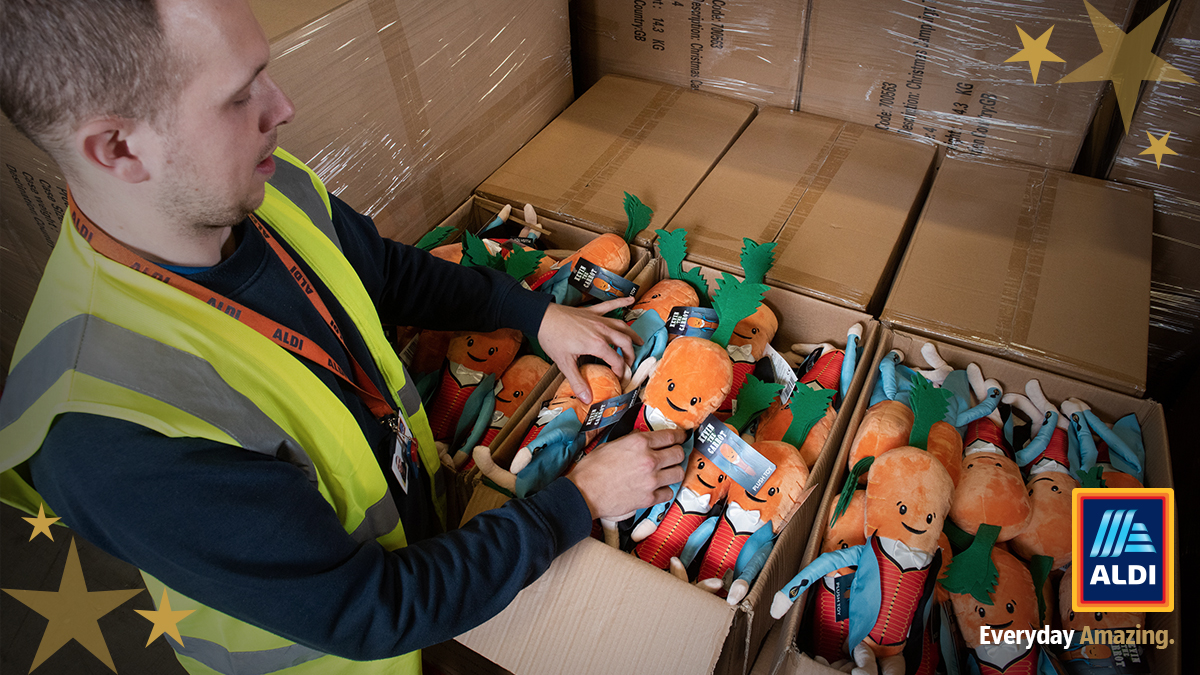 ---
John Lewis
John Lewis are so famous for their Christmas adverts that tug on our heartstrings and I'm a particularly big fan of the ad this year. Excitable Edgar was available to buy, and very swiftly sold out.
Edgar has his very own emoji and gifs for use on social media, a snapchat filter and merchandise like books.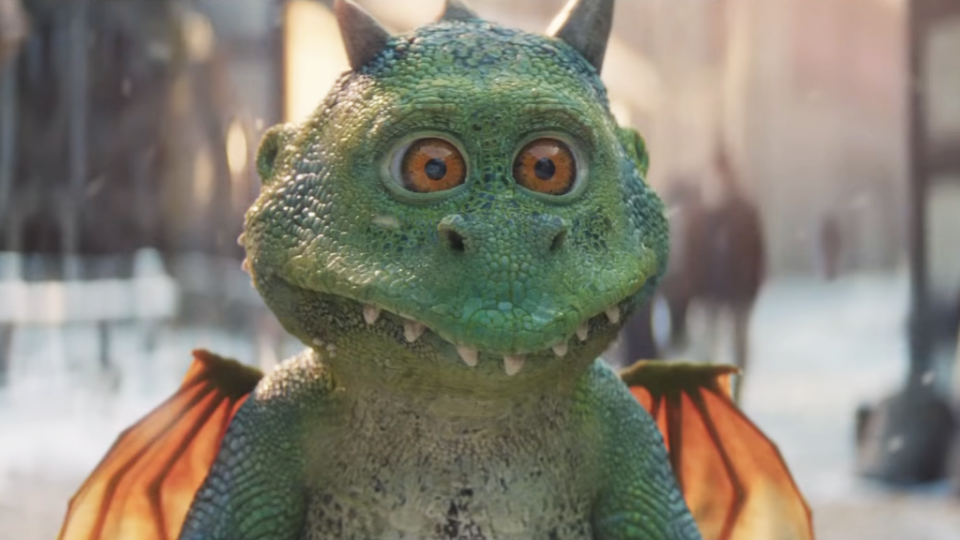 ---
-Personally, Emma