I've missed two days of Blogmas now! I really wanted to keep on top of it, but I've had so much work to do and assignments to work on. I have done a few of my favourite things about winter though recently, so I thought I'd do a little post on it!
---
Hot Chocolate
I love cuddling up with a hot chocolate when it starts to get cold. It's one of my favourite drinks anyway, but when you team it with cold, wintery weather, it just feels so nice. Especially if you're then reading a book at the same time or watching a TV show all wrapped up.
---
Christmas Markets
I've just been around the Lincoln Christmas Market, something that I do every year as a tradition, and I loved it. It got me straight into the Christmassy mood and I loved walking around the wooden huts and seeing what I could buy. I even tried a tea flavoured gin! It was amazing.
---
Christmas Films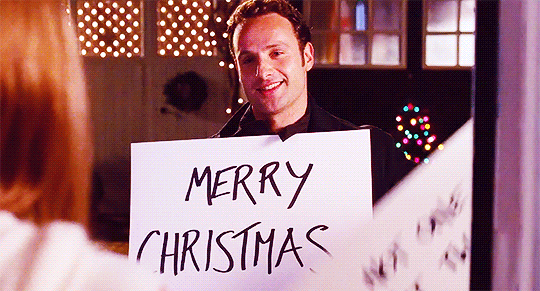 Watching Christmas films is one of my favourite things to do in the winter, especially something like Love Actually. I love those types of films because they just feel so heartwarming and the stories are so pure – I've even done a little post on what Christmas films I've watched so far.
---
Darker Nights
I really like it when it starts to get darker sooner and you feel all warm and snug inside your house. It is nice to go for a walk as well when it's dark because it feels so peaceful and quiet, it's a bonus when the Christmas lights are up.
---
The Weather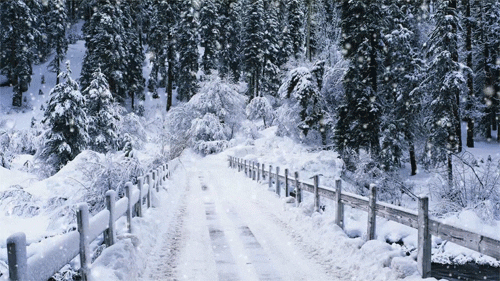 I much prefer the cold winter to the summer. The snow, wind and rain – i'd take it any day over the hot sun! I like to wrap up warm in the winter as well and love wearing scarves and gloves.
---
Those are the top things for me about winter! What are yours?
-Personally, Emma